We have all the gear and space needed to make high quality recordings, mixes and masters. The end results are always a combination of: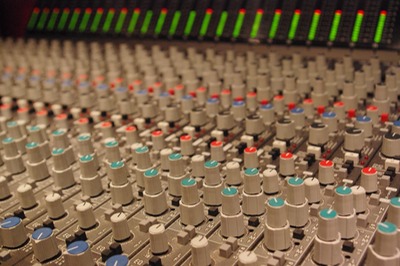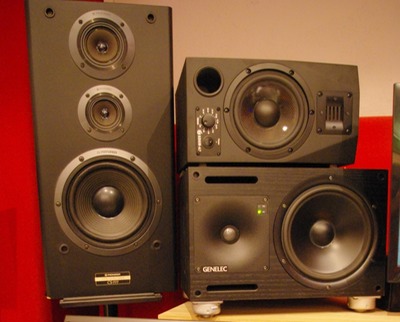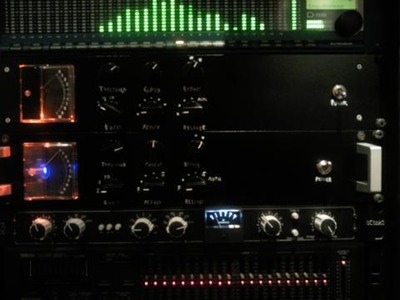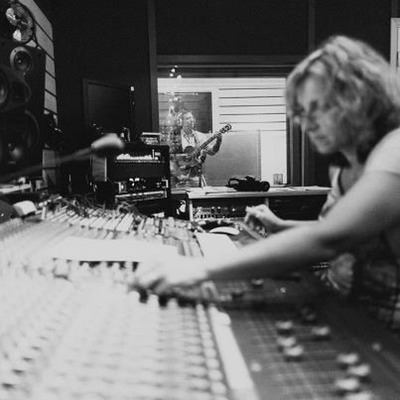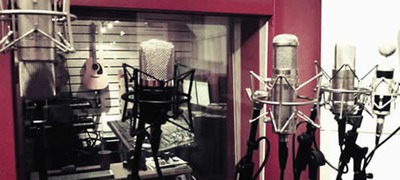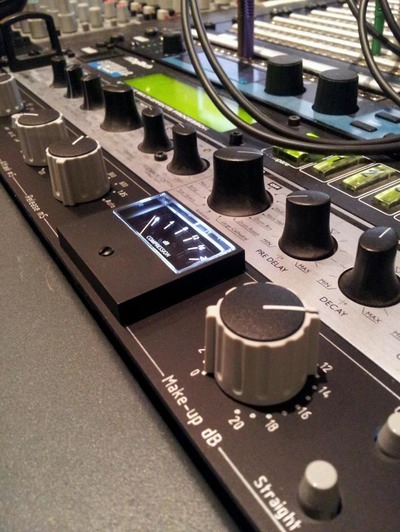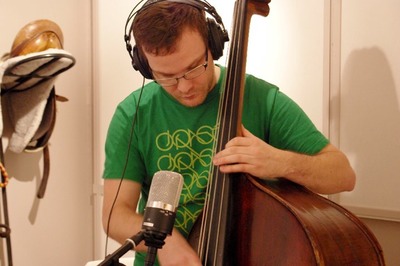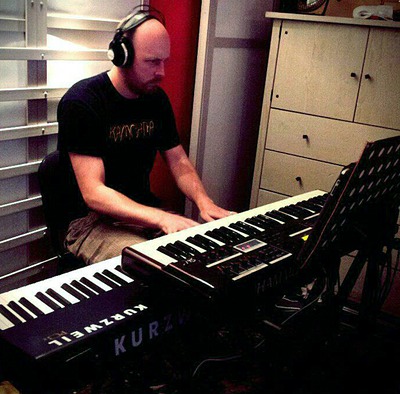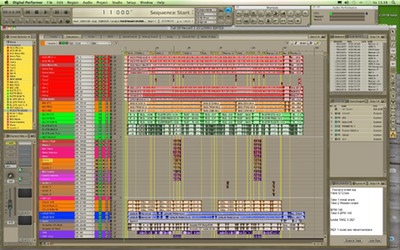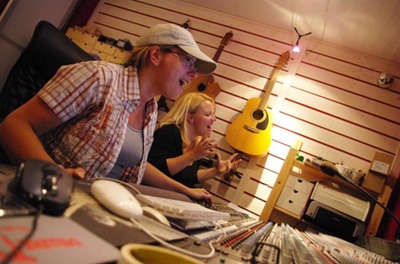 The Song & Arrangements

Musicians & Artist


Sound engineer 

Producer

Gear 

Time & Effort

Decisions & micro decisions throughout the process 
A Ragdoll Studio video where the Rupert Neve Vox Prompt is used for recalling the AMEK mixing desk.

MIXING CONSOLE: AMEK BIG 44 (1994)  by Graham Langley & Rupert Neve. 44 ch inline, 88 ch mix, 8 stereo ch. In great condition. Totally recapped 2013
MONITORS: Genelec 1031, Adam A7, Fostex 6301BX, Pioneer CS-777
COMPUTER: Mac Pro 6 Core 3,33 GHz,  Mac Pro 4 Core 2,8 GHz,  PC HP Pentium i5 Windows7 
DAW: (licensed software) Digital Performer 8.04 (MAC), Logic Pro 9.1.8 (MAC), Wavelab 7 (MAC/PC) Samplitude 10 (PC)  
PLUG-INS: (licensed software):  Waves Mercury 9 + SSL 4000, Sonnox, Sonalksis Studio One bundle, Nomad Factory Integral Bundle, SoundToys, Lexicon Reverb Bundle, ProAudio DSM Dynamics, McDSP, Slate Digital Trigger, VCC, VTM, FX-G, VBC, BrainWorx, Plug&Mix VIP bundle, Melda Production, IK Multimedia, MOTU, Line 6 Pod Farm Platinum. 
HARDWARE PLUG INS: UAD-2 Quad & UAD-1. Focusrite Liquid Mix. 
VIRTUAL PLUGINS & INSTRUMENTS: (licensed software) MOTU MachFive, EWQL Symphonic Orchestra Gold, EWQL Piano Gold, Slate Digital SD4, EZ Drummer, AAS 
AD/DA: 2 x Motu 24 I/O, 2 x Motu 2408 MK3, A total of 64 analog ins & 64 analog outs 
MICROPHONES: (Dynamics, Condensers and Tubes): 
ADK: CS Hamburg II AU (GK 67), CS Vienna AU II (GK 12), CS TC-12 (GK 12) tube, TC (Tube), GT2 (Tube), TL 51 GK47D capsule, S-7, S-7B, S-7C, A51S, 51SC
AKG: D-112, C-451, C-1000 S
Peluso: CEM C6 
Violet Design: JZ- 6
Heil Sound: HDK-8: PR48, PR 22, PR30B, PR28, PR20
Line Audio: CM3 
Röde: M3
Shure: SM58, SM57, Beta 58, D112, 545SD
Philips: N 8479 
OUTBOARD
FX: Lexicon PCM 91, TC Electronics M300, Digitech Studio Quad 2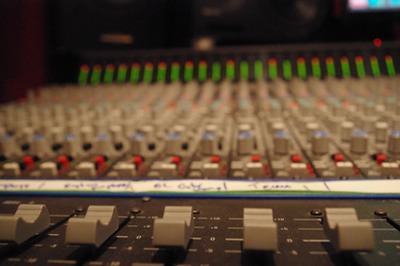 PREAMPS: Golden Age Project PRE 73, 44 AMEK Big 1
COMPRESSORS & LIMITERS: TK Audio BC1 MK2 , SSL stereobuss comp clone, FMR RNC 1773, LA Audio C4, Alesis 3630, Behringer Composer 
ENHANCERS: Behringer Ultrafex 2, Behringer Edison 
SPECTRUM ANALYZER: Samson D1500 Real Time Analyzer  

TELEPHONE HYBRID: Eela Audio EA915X  
SOUND DISTRIBUTION
HEAD PHONES: AKG, Sony 
HP AMPLIFIERS:  Aphex Headpod 454, Samson Q5, Behringer Powerplay Pro XL HA4700 
TUNERS: Korg Black Pitch 01, Korg AT-12 , Ibanez LU10 , Behringer Rack-tuner BTR2000
MUSICIAN RELATED
DI & LINE BOXES: Art, Radial, Millenium, Behringer
ELECTRIC GUITARS: Epiphone Les Paul Studio, Fender Squier Telecaster , Hagström
GUITAR AMPS: Fender Super Champ XD 
ACOUSTIC GUITARS: Takamine, Norman, Landola 
BASS GUITAR: Ibanez Silver Series
MIDI INSTRUMENTS & RACKS: Ensonic EPS 16+ exp. SCSI + Flash, Alesis QS6, Roland E-30 exp, Roland JV1080, Proteus 1 XP ProtoLOGIC, Yamaha TX 81Z 
2-TRACK
HHB CDR-850 CD-Recorder, DAT Tascam DA-30MK2, Denon DRS 810 Cassette
CONNECTORS
PATCHBAY:  672 points balanced bantam
STUDIO CABLING:  Mogami, Belden 

TIE-LINES: Control Room, Studio 1, Studio 2, Amp Booth 1, Amp Booth 2 and other areas.
SPEAKER CABLING: Control Room, Studio 1, Studio 2, Amp Booth 1. Amp Booth 2 thru Radial SGI
MIDI & SYNC: Emagic AMT 8

"Professionellt, effektivt och med en inlyssnande attityd. Väldigt trevlig studio med all utrustning man kan tänkas behöva. Alltid seriösa uppdrag." Annika Blomfeldt artist, cellist, arrangör och producent