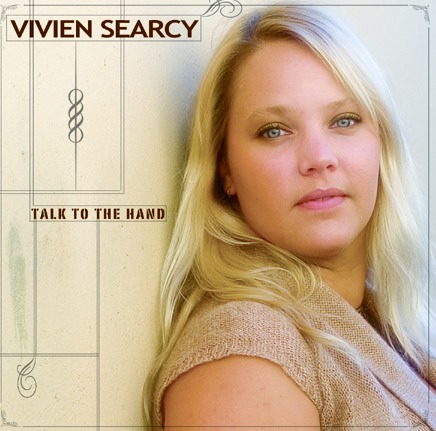 Available for digitally download from iTunes, Spotify, Wimp, Amazon.
CD single also available on direct order SEK 40:- / €5 + shipping

RAGCDS709
Vivien Searcy - Talk to The Hand. Released September 2007 
Produced, Recorded & Mixed by Patricia Viguurs

CD Single containing 2 songs. NOTE: These versions are only available on the CD single.

1. Talk to The Hand (Radio Edit)                                         3.19
2. Talk to The Hand  (Instrumental)                                    2.56