Release August 17th Wivvi Swing - Elva Dörrar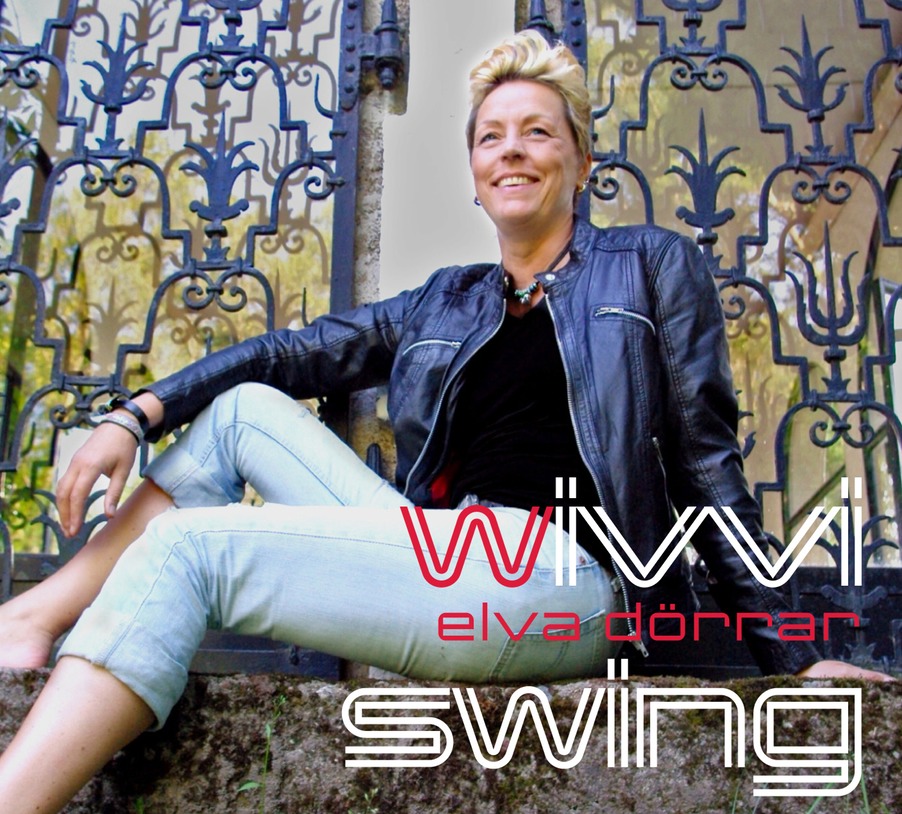 Wivvi Swing - Elva Dörrar  © 2015 Ragdoll Production 
11 songs (English & Swedish) written and produced by Wivvi Swing. Recored, mixed and mastered by Patricia Viguurs. 
Beställ CDn genom inbetalning 180:- SEK till Bank Giro 5169-8629. (Inkl. frakt inom Norden) Skriv ditt namn och postadress vid inbetalningen så skickar vi din beställning omgående. Vid beställning av flera exemplar kontakta oss för ev. tillkommande fraktkostnader. Kontakta oss vid frågor.
Finns även att ladda ner digitalt / Available from:
iTunes, Spotify, WiMP, Amazon mfl.
ORDER of Physical CD OUTSIDE SWEDEN: Place you order with the Contact Form and we send a PayPal invoice to your email. After we received your payment we´ll send you the items. Worldwide delivery. 
Welcome!
Ragdoll Production is a Swedish audio engineering and production company with services for private customers, artists, songwriters, musicians, bands, producers, labels and broadcasting companies. 
- We speak Swedish, English, Dutch and German.
Click here to Follow us on Facebook 
"I became aware of Patricia's work after hearing her mixes of 'Lizette &' tracks... and being completely blown away by where she had taken home recordings and made them explode out of the speakers as world class mixes. Her work is second to none, and anyone that has the opportunity to have their tracks shaped by the ears, mind and hands of this creative force is a very fortunate soul." - Dan Reed, Artist, singer, songwriter, musician www.danreed.com